Your local Flinders electrician
Choose Flinders Electrical for all your electrical, data and communication needs. We are a registered electrical contractor located in Flinders, Victoria, and undertake service/maintenance work and new projects.
Flinders Electrical install, maintain and service a broad range of electrical and communication installations.
Flinders Electrical specialises in commercial, domestic and civil electrical installations and maintenance. We are able to complete projects of all sizes: from small maintenance jobs to large new projects.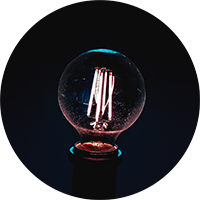 Lighting
Installation and maintenance of all types of light fittings, including LED down lights, feature lighting and outdoor lighting.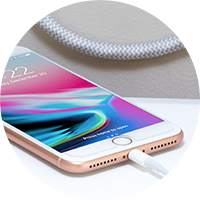 Power
Installation and maintenance of power, including socket outlets, three-phase outlets, as well as power for appliances such as cooktops and ovens.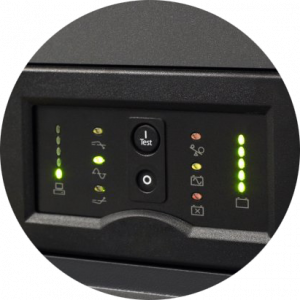 Back Up Power
Supply and installation of APC uninterrupted power supply (UPS) units. We also supply and install power back up generators.
Flinders Electrical specialise in the design, installation and implementation of wired and wireless Local Area Networks. We install data outlets, TV antennas and outlets, wired or wireless networks, home automation and security cameras. We can also assist you with home networking for NBN.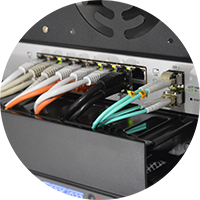 Home Networking
Allow us to get your home network setup. We are able to install wired and/or wireless infrastructure that will allow you to connect to the internet from all your devices.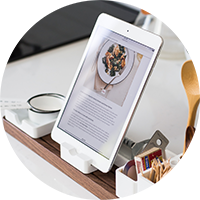 Home Automation and CBUS
We are specialists in the installation and setup of home automation systems such as CBUS. Want to control your lighting from phone? We can make it happen.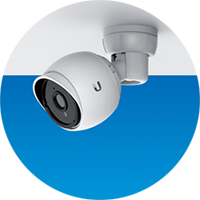 Security Cameras
Want to keep an eye on your property from home or abroad? We can install security cameras that connect to your home network and can be monitored from any location.
Flinders Electrical specialise in the installation, testing and maintenance of copper and fibre networks.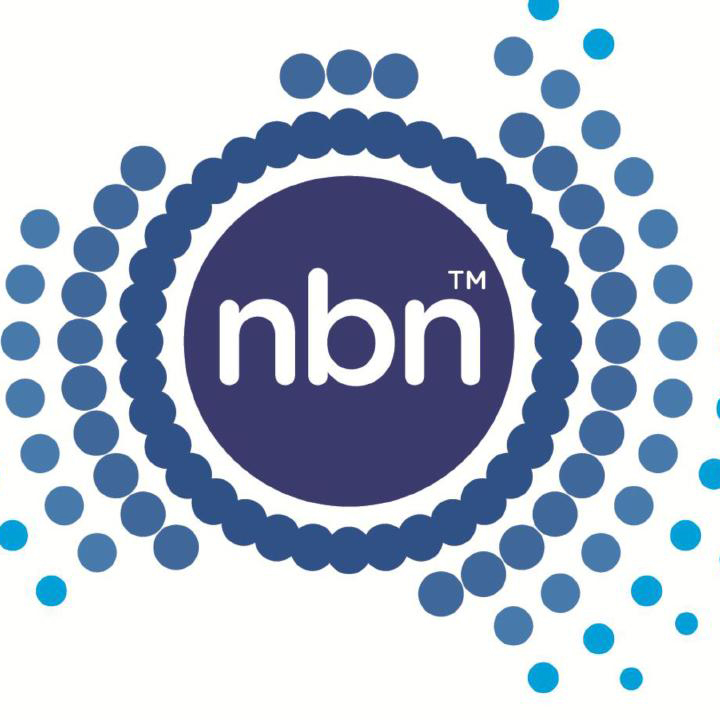 NBN Premises Cabling
We have the capabilities to prepare your property for NBN installation. This includes trenching and installing underground conduit for NBN technicians.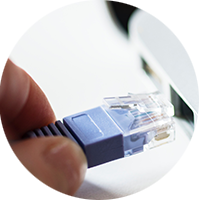 Copper Networks
We install CAT5E and CAT6 copper networks, which is suitable for most domestic installations.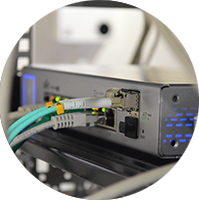 Fibre Networks
We are certified to install fibre. Fibre is useful for applications that require significant bandwidth, such as office networks.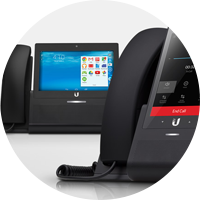 VOIP
Don't have a phone line? We can install a Voice-Over-Internet-Protocol service in your home or business. This allows calls to be made over your existing home network.
Get in touch by calling the number below. Alternatively, fill in your contact details, and we will get back to you.
Connect with us on Facebook and Instagram.